Daily Top Tech News 17 Nov – Youtube Pinch to Zoom, Oneplus 5T sale, Samsung Pay, Whatsapp new features, UBER, Airtel 5G,
November 17, 2017
2017-11-17 21:08
Daily Top Tech News 17 Nov – Youtube Pinch to Zoom, Oneplus 5T sale, Samsung Pay, Whatsapp new features, UBER, Airtel 5G,
Daily Top Tech News 17 Nov – Youtube Pinch to Zoom, Oneplus 5T sale, Samsung Pay, Whatsapp new features, UBER, Airtel 5G,
OK Ravi
YouTube for Android Adds Pinch-to-Zoom Feature for 18:9 Smartphones
YouTube for Android is finally getting 'pinch-to-zoom' feature which can help users fill the screen and remove the black bars at the edges. The new feature will also help fill the screen of smartphones sporting the all-new 18:9 (or 18.5:9) aspect ratio.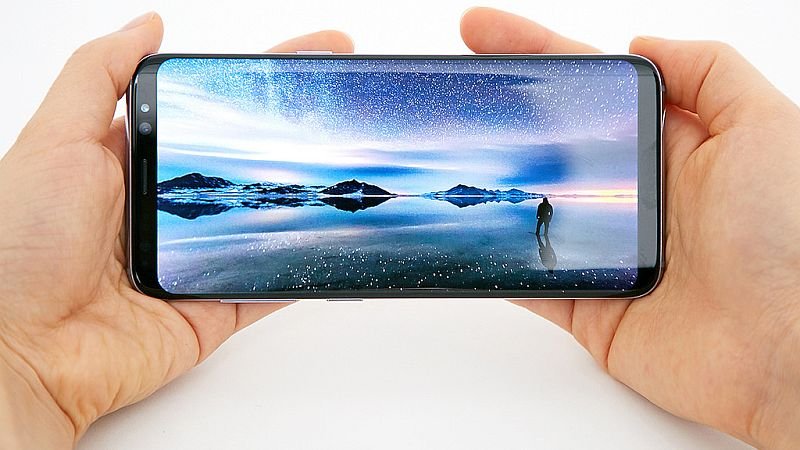 Android Police points out that YouTube for Android version 12.44 brings the much-anticipated 'pinch-to-zoom' feature to the more Android smartphone. Previously, the feature was available to Pixel 2 XL users which could use 'pinch-to-zoom' with version 12.40 version
WhatsApp Testing Video Call Switch, Locked Voice Messages
WhatsApp appears to be working on two new features, as per WhatsApp beta watcher WABetaInfo. The first of these lets users switch the type of calls when in the midst of a call, and the second makes recording a voice message much easier. Both features were spotted in WhatsApp for Android betas, but are hidden features, and can't be accessed by end users.
WhatsApp has been spotted testing new functionality for the voice message button. In the Android beta, users will be shown a toggle after they have started recording a voice message. This toggle will let users switch to a locked voice message recording, keeping your hands free while you a recording your message.
Earlier this month, WhatsApp officially launched the 'Delete for Everyone' feature, finally allowing users to recall messages within 7 minutes of sending them
Xiaomi Redmi Note 5 Specifications 'Revealed' via Online Listing, 18:9 Display Tipped
Xiaomi Redmi Note 5 likely to launch soon
The Redmi Note 5 was 'briefly' listed online
The listing hints at an upcoming launch
Redmi Note 5 seems set to be the next smartphone to be launched by Xiaomi as the handset was listed online for a brief period in China. A placeholder for the successor of Redmi Note 4 was spotted on JD.com but without an image of the Redmi Note 5. However, the listing was removed soon after reports started pointing out the seemingly inadvertent leak
Xiaomi has announced the reduction in the price of its popular Redmi Note 4, and this may be one sign that hints at successor launch. The Redmi Note 4 has been one of the top-selling smartphones Xiaomi this year.
Uber Mobile Web Version Launched in India: Pilots Offline Search, Call to Ride, and More
Uber launches m.uber.com web version
The company is piloting India-focused features
Offline search and Request for a guest to roll out soon
The new m.uber.com mobile website starts rolling out for users on Friday and essentially offers a new way to book an Uber. The company is targeting basic smartphone users with its mobile Web-based version. Uber claims that the experience of the booking a cab from an app or from the new Web-based version is "almost identical."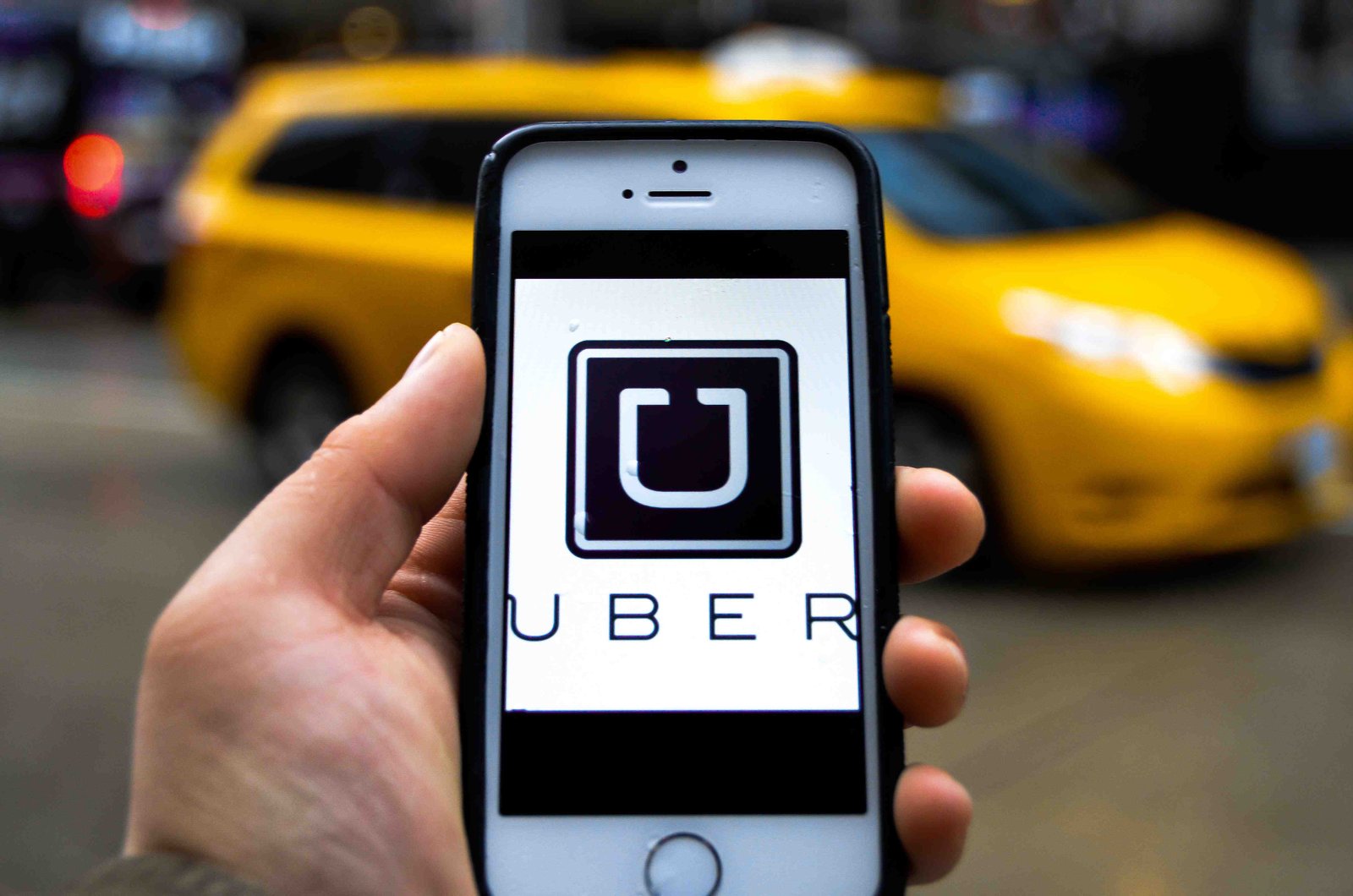 Uber's Call to ride will allow riders to book a cab via a phone call. The company is currently piloting a phone number that riders can call to book an Uber across popular zones in a city. Uber is currently piloting the feature in Pune. With the new Call to ride, the company is targeting riders who use feature phones and have the limitation of the limited network. For booking an Uber via Call to ride feature riders will have to call on the single nationwide phone number and enter a numeric code displayed on signage to help Uber identify their location. Once the ride is confirmed, the rider will also receive a text message with information on the car and driver partner. Those taking Uber via Call to ride will have to pay in cash at the end of the ride.
Airtel Partners Ericsson on 5G Wireless; Ericsson Demonstrates 5G Technology in India
Swedish telecom gear maker Ericsson Friday said it has partnered with Bharti Airtel for 5G technology for the telecom giant's India operations.
"We have MoUs (agreements) with 36 operators globally. In India, we have recently tied up with Bharti Airtel for 5G technology," Ericsson Senior Vice President and Head of Market Area South East Asia, Oceania and India Nunzio Mirtillo told reporters in New Delhi.
Samsung Pay Update Brings Support for Bharat QR-Based UPI Payments in India
Samsung Pay added UPI integration earlier this year
New app update brings Bharat QR code support
Samsung Pay service was launched in India in March
With the new feature addition, Samsung Pay users will be able to use their devices to pay at merchants that support UPI payment system by scanning Bharat QR code. With the new feature rollout, merchants can get barcodes through the government's Bharat QR Code initiative. For those who are unaware, UPI is a nationwide payment interface that allows users to easily transfer and receive funds by simply registering their mobile phone number and bank account. The service went live in August last year and is interoperable between banks, meaning that the sender and recipient can have an account in any bank and still a fund exchange can take place. Apart from Bharat QR code support, Samsung Pay app is also getting Android O compatibility with the latest update.
OK Ravi
"OK Ravi" is a Digital Marketer since 2017 & have worked on 400+ SEO and Web Development Projects. He is very passionate about blogging as a career and helping bloggers and small entrepreneurs to succeed with their goals through online presence. In addition to this, he is also working as a senior test engineer for Infosys Limited.