Web 2.0 Submission Sites List 2020 | Create High-Quality Backlinks
February 23, 2018
2020-08-11 9:45
Web 2.0 Submission Sites List 2020 | Create High-Quality Backlinks
Web 2.0 Submission Sites List 2020 | Create High-Quality Backlinks
Web 2.0 Submission Sites List 2020 – Today I will talk about Web 2.0 Submission strategy for backlink creation. Web 2.0 is a very important aspect of link building. it will give you High-quality backlinks from those sites which have high DA and PA. Some Web 2.0 submission sites are – WordPress.com, Blogger.com, Weebly.com
Let's talk about Web 2.0 in detail.
What is Web 2.0 Submission?
Web 2.0 is an Off-Page SEO technique widely used for link building perspective. Web 2.0 Submission sites or Blog Submission sites are Websites, which gives you the flexibility to create and post a unique blog post. If you want to go long always keep the "unique" keyword in mind.
I just hate those bloggers who use scrapers and spinners to create unique content. They are just making the internet a dustbin. Contents which have no relevance.
Most of the Web 2.0 Submission site provides us with a feature to create a micro-niche website on their platform for free. As you can see in the case of WordPress.com and blogger.com.
In WordPress.com you can start your own blog with a unique domain name let it be okeyravi.wordpress.com. Similarly, in Blogger, it is like okeyravi.blogspot.com.
Protip: Most of the Web 2.0 Submission Sites have High DA (Domain Authority) and PA (Page Authority). So, Having a backlink on these sites will Increase your DA and PA also.
What Will Web 2.0 Sites provide you after Submission?
These are the awesome things a Web 2.0 Submission Sites can provide you –
1. DoFollow links – You can Easily get DoFollow Backlinks from these sites.
2. Authority Sites – All these websites have high domain authority that helps your domain and boost the rankings in search engines.
3. Traffic improvement – As we know web traffic is very important for us. So, these websites also help to generate traffic from the organic resource. because when Our backlinks will increase then it also lifts our Website and Web post ranking in Search Engines.
How to do Web 2.0 Submission?
This process is very easy to understand. So let's learn it step by step –
1. Create a Blog/Micro niche Website on any of the Web 2.0 Submission sites given below in the list.
2. Write a proper post with diagrams and videos, As you generally do for your website posts. Keep the Blog post length to 400-500 word minimum.
3. Try to inculcate those keywords which you want to rank in the post.
4. Select those keywords and add your web post links to them. Keep those links DoFollow not NoFollow.
5. Once all set publishes the post. and Submit your link to google.
Note: You can add your two links in One Blog Post.
The same Strategy You have to follow for all Web 2.0 Sites.
Web 2.0 Submission Sites List 2020
Here is the List of Top Web 2.0 Submission Sites –
Best Web 2.0 Sites for posting your Blog and Link Building
WordPress is an authentic Web 2.0 Submission website with a high domain authority of 100 and page authority of 97. It is a top blogging website where you can submit your blogs in order to generate traffic to your website and increase domain authority.
WordPress is also a CMS (Content Management System). My Website is also made in WordPress.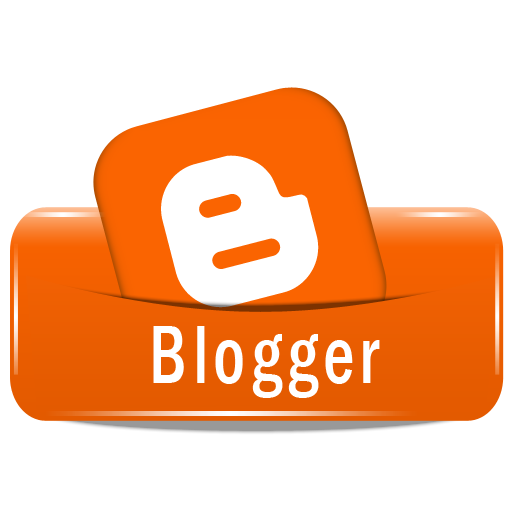 Blogger is also a very popular and trusted Web 2.0 Submission Website with Domain Authority of 97 and Page Authority of 97.
Likewise WordPress, Tumblr also has 100 domain authority and 97-page authority, again which is good for those who want to drive a good traffic to their website.
So, Post blogs on Tumblr and increase your Web traffic as well as Site DA and PA.
Weebly is getting famous day by day. You must have seen Weebly ads while watching YouTube Videos. Likewise WordPress, it is also a CMS. You can also post your contents on Weebly to generate links. Weebly has a domain authority of 94 and page authority is 95.
It is also a good Web 2.0 Site to generate backlinks. Publish your blog on Wikidot to build a backlink. With a domain authority of 84 and page authority 85, It is number five on the list of top web 2.0 sites list.
Wrapping Up – I hope topic Web 2.0 Submission is clear to you now. yet if you have any query then you can comment below.
Watch Our YouTube Video to Understand the Whole Process of Web 2.0 Submission
Now – What is directory Submission and Directory Submission Sites list